Previous jobs
Productmanager, Sales manager, Marketing manager, Commercieel Directeur, Directeur, Head of Marketing & Sales
Branche experience
International B2B, chemical products, industrial / medical gases, industrial research & product development, maintenance technology, medical markets, food, pharma and industrial production.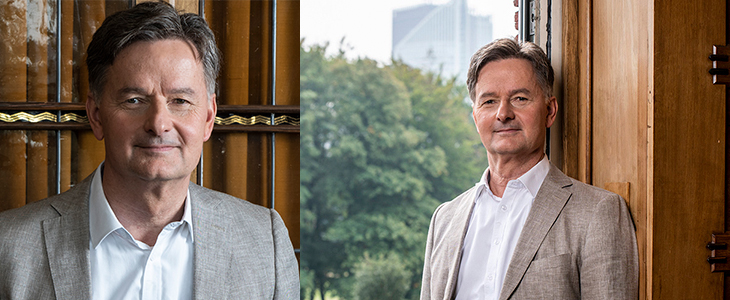 Background
Dirk-Jan is an internationally oriented B2B professional with a strong drive to improve performance of business units and enterprises. He has a strong focus on getting things done, works with a planned approach and aims for measurable result. Dirk-Jan realized many successful improvement projects, both national and international, in former operational roles as managing director of several business units and strategic business planning. Dirk-Jan is highly appreciated for his skill to initiate change with the full involvement of the relevant teams.
Ambition
I would like to help organizations and employees to understand the improvement potential and the required steps to realize this. On top, to define and translate the sales strategy in such a way that it is understood at the operational level. Then everyone will contribute to a better result. If there is success, everyone deserves recognition! This drive creates continuous improvement and growth!